Welcome,
I will give you the Big Picture analysis of the house you are purchasing. And identify the need for a costly, detailed analysis of any of the houses' systems or structures, recommend the appropriate professional, which may be an experienced engineer with expertise analyzing that particular system or structure. The need for this kind of expensive, detailed analysis is rare.
The home inspection service that I provide is a visual inspection of the structural elements and systems which are accessible. This typically includes:
Foundation

Roofing

Exterior, walls, siding etc…

Porches and decks

Attic

Electrical systems

Plumbing systems

Interior

Doors and windows

Heating and air conditioning systems

Ventilation

Fireplaces
I strongly encourage you to accompany me as I complete the inspection so that you may ask questions and gain a better understanding of the systems in the home.
If you have any questions or are interested in any other services, please contact us so we may discuss your needs.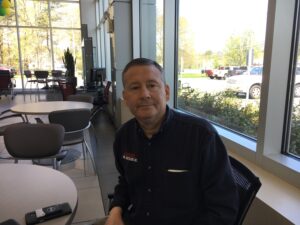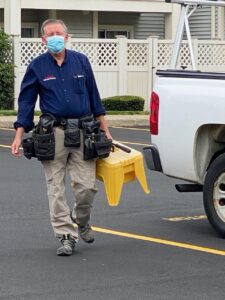 Additional Inspection Services:
(Discounts available if done during inspection. A separate visit does not include a discount.)
Radon Continuous Monitoring available in approximately 48/60 hours
installed on-site during the inspection and picked up 48 to 60 hours after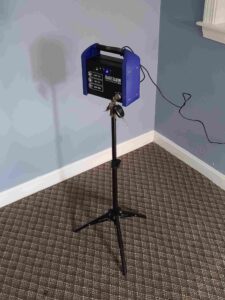 Wood Destroying Insect Report. NPMA-33 Report
This is not a complete list of the services we provide. Please contact us if the service you need is not listed.
Looking forward to working with you,
John P. Barber, Owner/Inspector
Barber Home Inspections – Quality Home inspections
Professional, Reliable, Knowledgeable, and Experienced
Order A Home Inspection Report
"Rating: 10!  John Barber has performed 2 inspections for us. He is very reliable and was able to accommodate our short notice, the inspections have been well organized and documented."
"Buying a home is a big investment for everyone…choose Barber Home Inspections and we know you will come away from the experience with knowledge, and a reasonable outlook for your new home purchase. John is great to work with!​​"
"We strongly recommend John Barber of Barber Home Inspections, Inc. when/if you need a very thorough and excellent job done!"