John P. Barber – Owner/Inspector
Qualifications: With over 35 years of experience in residential building and remodeling and receiving a MA Construction Supervisor's License, I operated John P. Barber License Builder Remodeler. With these skills and completing the Home Inspectors' MA Course from the American Home Inspectors Training Institute (AHIT), I received my certification and started my home inspecting career at US Inspect in 2015. After receiving both an Associate Home Inspector License and Home Inspector License, I have performed residential and commercial inspections throughout the New England Area. I have held an unrestricted builders license since 1996 and have actively participated in the renovation and management of numerous single and multi-family homes. With over 35 years in the remodeling field, I received my diploma from Weymouth North Vocational Technical High School in Carpentry. I continued the family business, Philip D. Barber, Licensed Builder my Dad established in Weymouth, MA. I am very active. I have led my church youth group for many years, traveled on mission trips, enjoy traveling and spending time with my wife and son.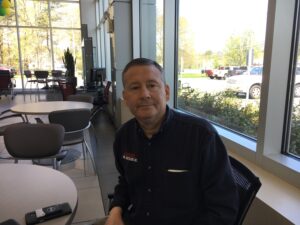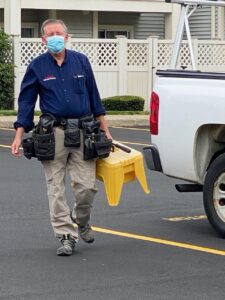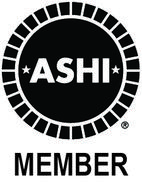 Sheila Barber – 
Hi, I am Sheila. I manage our office and will walk you through the whole inspection process, book your inspection and make sure everything goes smoothly for you. I have many years in the Business Field, received an Associates Degree from Massasoit Community College and a Bachelor's Degree from Bridgewater State (College) University. I really enjoy spending time with my family and love traveling.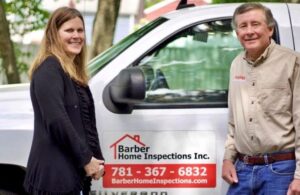 Thank you for choosing us! We are beside you, every step.
Order A Home Inspection Report
"Rating: 10!  John Barber has performed 2 inspections for us. He is very reliable and was able to accommodate our short notice, the inspections have been well organized and documented."
"Buying a home is a big investment for everyone…choose Barber Home Inspections and we know you will come away from the experience with knowledge, and a reasonable outlook for your new home purchase. John is great to work with!​​"
"We strongly recommend John Barber of Barber Home Inspections, Inc. when/if you need a very thorough and excellent job done!"