Barber Home Inspections – We specialize in quality Home inspections.
We strive to provide our clients with a high-quality professional home inspection service.
Professional, Reliable, Knowledgeable, and Experienced
Order A Home Inspection Report
Buying a new home is probably the biggest investment you'll ever make. And it's a decision that will affect you for years to come. There's always considerable risk involved when making such a large purchase decision, but a professional inspection will significantly reduce your risk and help make the entire home buying process easier and less stressful.
When should I get an inspection?
Before closing on any home purchase or investment property purchase
When thinking of selling your home so you'll know what issues buyers will want repaired
For an overall inventory of your home's condition
You'll get a comprehensive report that is easy to understand. Everything identified during the inspection will be included in the report.
Armed with the information our report will provide, you can make your decision with confidence.
Over 35 years in the building remodeling trades
With over 35 years of experience in residential building and remodeling, a licenced carpenter,and licensed and certified home inspector, John P. Barber has the skills, knowledge, and experience to perform a professional quality home inspection. He has performed residential and commercial inspections throughout the New England Area.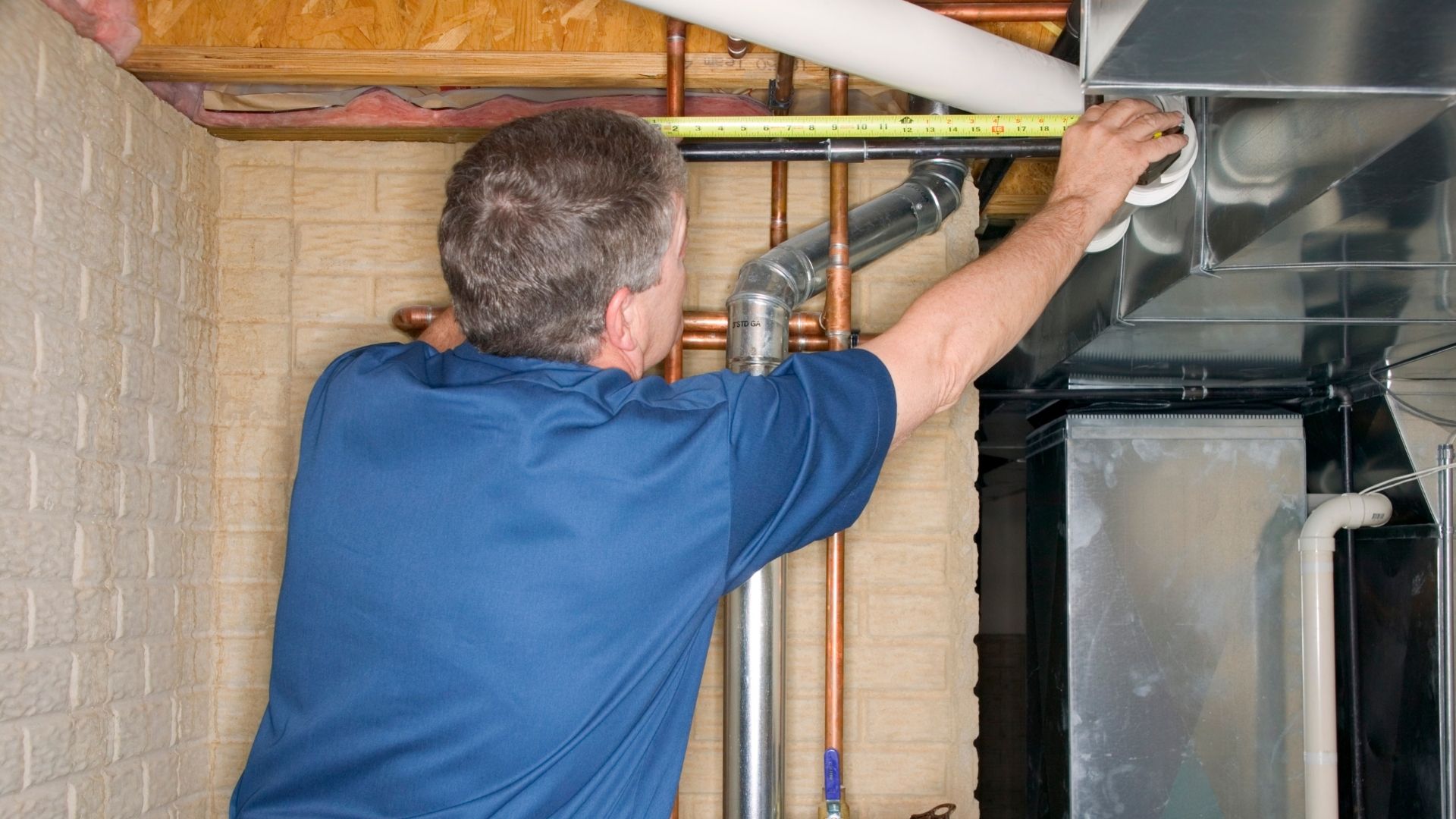 Call For an Inspection:
(781) 367-6832
"Rating: 10!  John Barber has performed 2 inspections for us. He is very reliable and was able to accommodate our short notice, the inspections have been well organized and documented."
"Buying a home is a big investment for everyone…choose Barber Home Inspections and we know you will come away from the experience with knowledge, and a reasonable outlook for your new home purchase. John is great to work with!​​"
"We strongly recommend John Barber of Barber Home Inspections, Inc. when/if you need a very thorough and excellent job done!"